Providing the
insight

you need.
AssistINT provides a wealth of services for organizations looking to expand overseas. Let us do all of the leg-work so that you can effectively focus on growing your business.
How May We
Be Of

Assistance?
Training
AssistINT develops programs specifically suited to each client's goals and needs, focusing on language, cultural, and business practices of the target country.
Localization
We specialize in market research, location scouting, competition and market assessment, funding and incentive opportunity research, and incorporation assistance.
Introductions
AssistINT will introduce you to the right people to help you start up and manage your new venture. From lawyers and accountants, to headhunters and industry specialists.
Technology
A dedicated technology team to serve all your company's needs. We specialize in IT and technology purchases, setup, customization, and management.
M&A
Across the life cycle of the process, from initial strategy to deal closing logistics.
Asset Management
We assist with the ongoing management of your asset, focusing on key indicators and investment strategy.
Products
Consultation on new products and services which will pinpoint your targeted market demographic.
Consulting
Let us know what challenges you are facing and we'll tell you how we can help overcome them.
Featured Project:

Plan-Do-See
Plan-Do-See (株式会社プランドゥシー), founded in 1993, is one of Japan's top upscale restaurant and hotel companies. With locations across Japan, Plan-Do-See decided to open up its first offering outside of Japan with the opening of the Greenwich Grill (now known as Azabu Sushi) in the Tribeca area of New York City.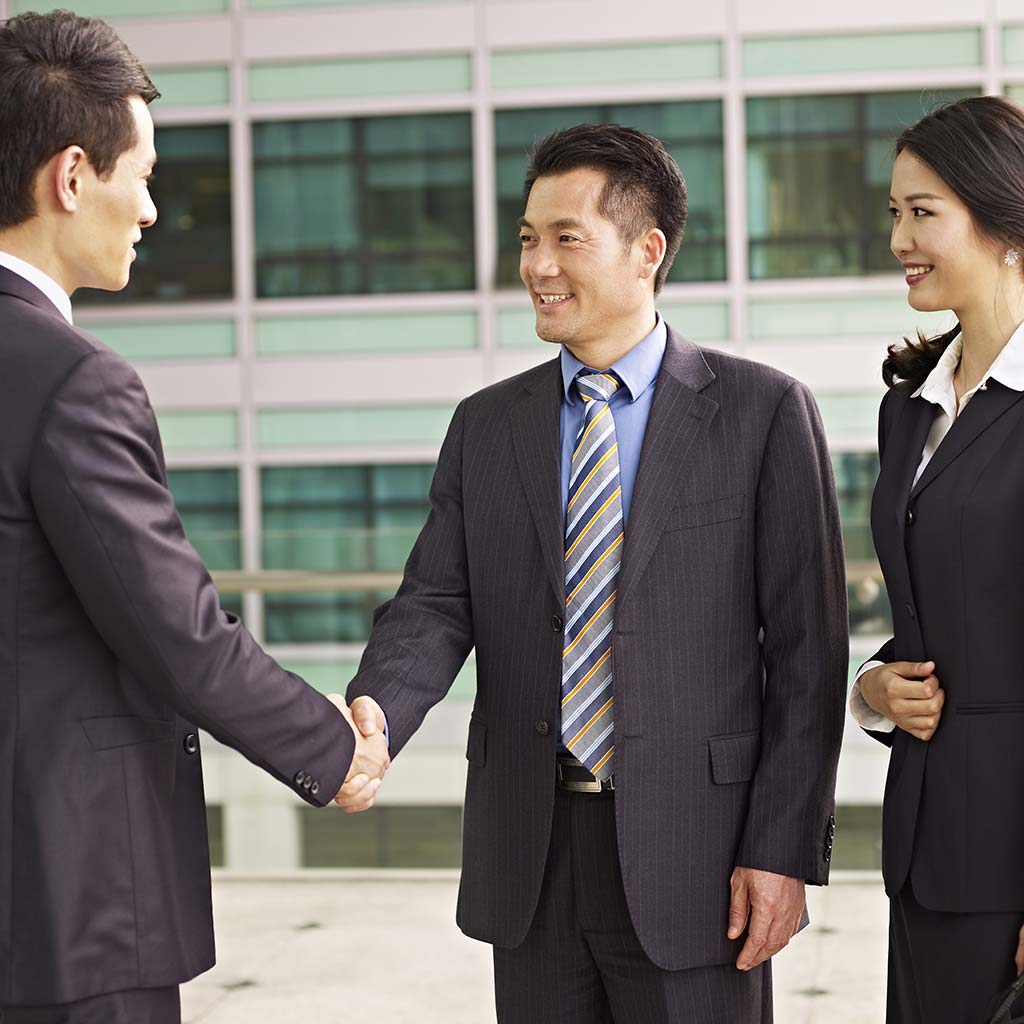 Contact Us
For more information or quote requests, please fill out the form below, or visit our
Contact
page.