Founded in 2006 by two industry veterans, AssistINT Consulting focuses on maximizing the potential of service-sector businesses.
Eric D'Ignazio
Eric D'Ignazio is a seasoned hospitality professional based in Tokyo, Japan.  Fluent in Japanese, he has worked for Japanese, foreign, and joint venture firms during his tenure in the country.  Most recently he was the Representative Director for Accor Hotels in Japan, where he successfully led the company for ten years. He opened up the market for Accor, quadrupled their hotel network and turned the business unit profitable within two years of commencement.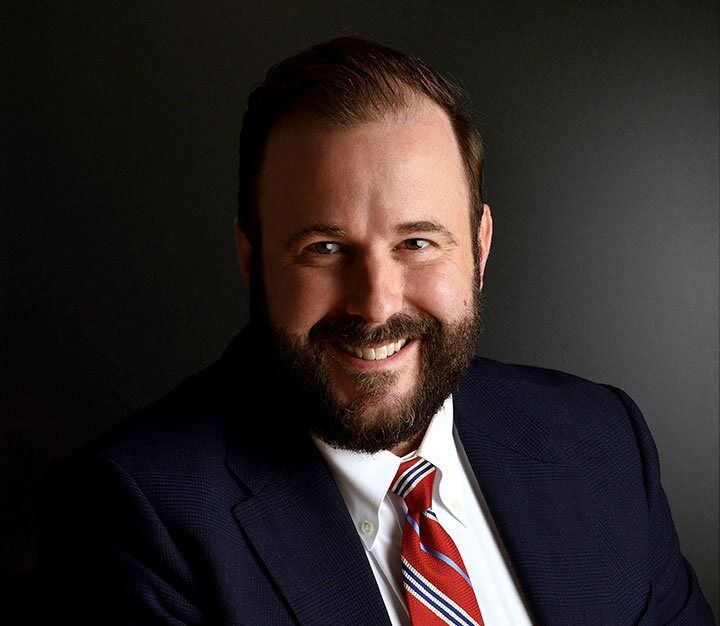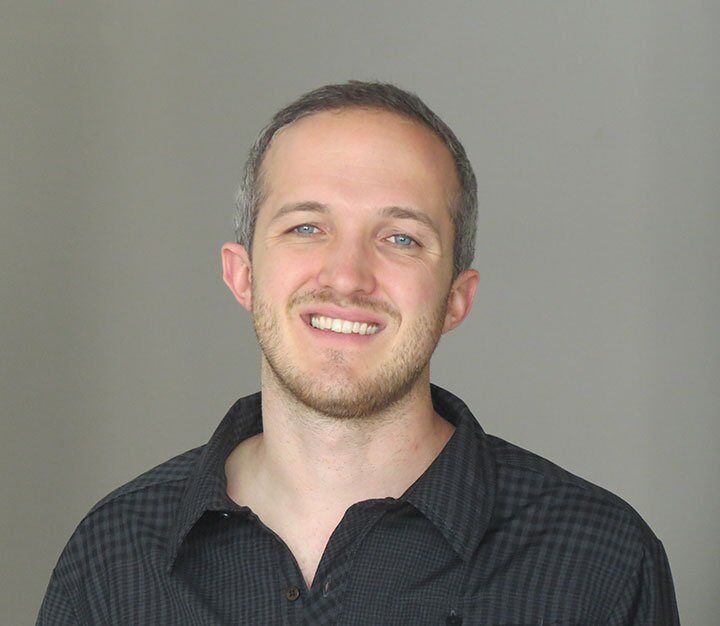 Scott Brills Scott Brills is a serial entrepreneur hailing from Detroit, Michigan. After studying in Japan for nearly a year in 2001, he started his first company in the I.T. and technology space in 2002, assisting businesses with their online presence and technology portfolio during the nascent years of the internet. After nearly a decade in the field, he transitioned to the travel and tourism sector in 2010, going on to found multiple companies in the United States, Tanzania, Bhutan, and Japan during the following years.
Step 1
Deep Dive
We work alongside you and your team members to learn the ins and outs of your business as it relates to the project at hand, identifying how we can best be of assistance.
Step 2

Metrics
We research to establish current metrics in order to set quantifiable goals going forward. We use these statistics in order to be transparent about how we are delivering results.
Step 3

The Magic
The AssistINT team works according to your timeline in order to meet or exceed all of your desired outcomes, with updates given at regular intervals.
Step 4

Results
We present our findings and meet with you on how to proceed going forward.
Interested?
Let's work together.